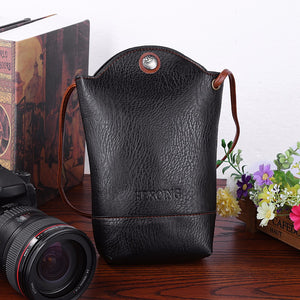 AWESOME Pairings!!!
Be sure to find the matching watch or bag to go great with your purchase!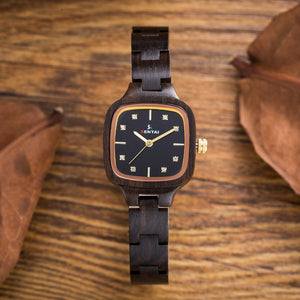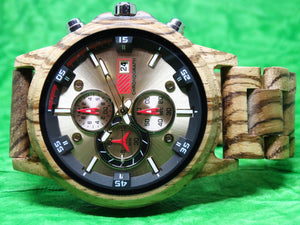 Sneak Peak (Shhhhhh...)
We're pleased to share with you our newest addition! New to the WUD Shop is our Englewud® brand, soon to come to a store shelf near you. It's a more dressed-up version of the great looks you've grown to expect from us. We hope you like it!